Could you support our work to stop economic abuse forever, at no cost to yourself?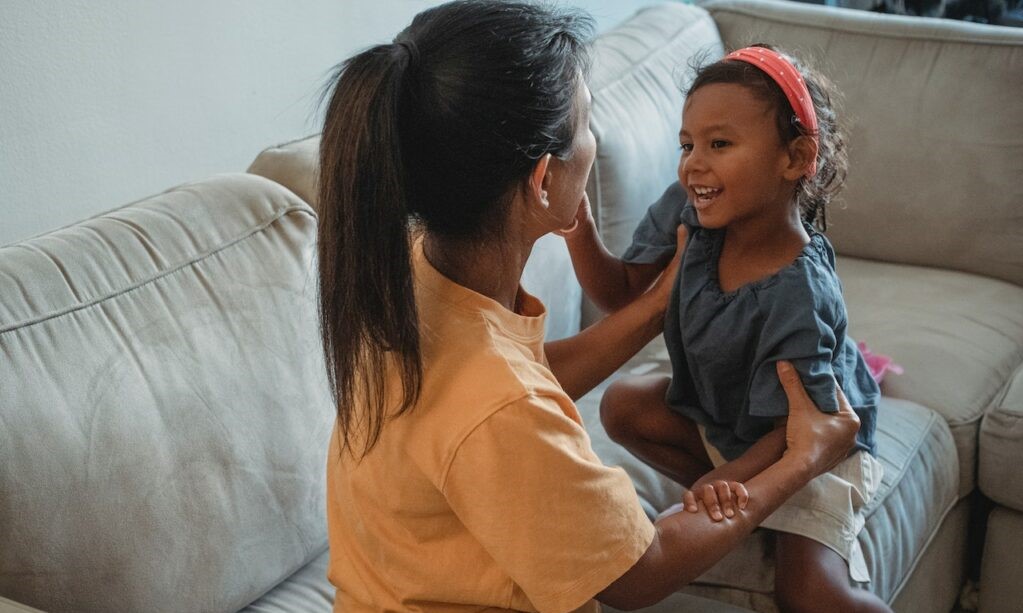 There are lots of ways to give to Surviving Economic Abuse that cost you nothing.
Online shopping
Give as you Live and easyfundraising enable you to shop from over 3,000 retailers and donate to us at the same time. If you shop online, you can raise additional money for SEA without even noticing. 
Donate your unwanted shares to SEA
If you have any shares which would cost more to sell than they are worth, you can gift their value to SEA via ShareGift.
ShareGift is a registered charity that collects small pots of shares until there are enough to sell and gives the funds to charity. To date, ShareGift has donated more than £42 million to charities, including SEA. So far, ShareGift has donated £15,000 to Surviving Economic Abuse. This has allowed us to fund our vital work to support victim-survivor, such as providing information to help victim-survivors to access support and the specialist Financial Support Line for victim-survivors of domestic abuse.
There is no charge to you or to SEA for making a donation to ShareGift. Simply mention Surviving Economic Abuse when you make your gift. If you are a UK taxpayer, you may be able to claim income tax relief on the value of shares donated to charity. Shares donated to charity are not considered when calculating Capital Gains Tax.  
Selling on eBay
Have a declutter and a clear out of the things you don't need at home. If you sell them on eBay, you can reduce waste, earn money and raise funds for SEA too. Choose to donate anything from 10% to 100% of your profits to us. You can also save on your fees. For example, if you donate 50% of your selling price to a charity, eBay will reduce your fees by 50%.
Recycling for Good Causes
You can post many unwanted items you may have at home free of charge to Recycling for Good Causes. This includes:
watches
gold, silver or costume jewellery (including damaged items)
bank notes that are no longer in circulation (from any country and of any age).
Simply put your items in an envelope or jiffy bag (no bigger than A5) and post free of charge. Make sure you print out this label and attach it. Make sure you write Surviving Economic Abuse on the dotted line for SEA to receive the funds from your items.
---

More information