A corporate partnership with Surviving Economic Abuse benefits your business, as well as victim-survivors of this form of domestic abuse.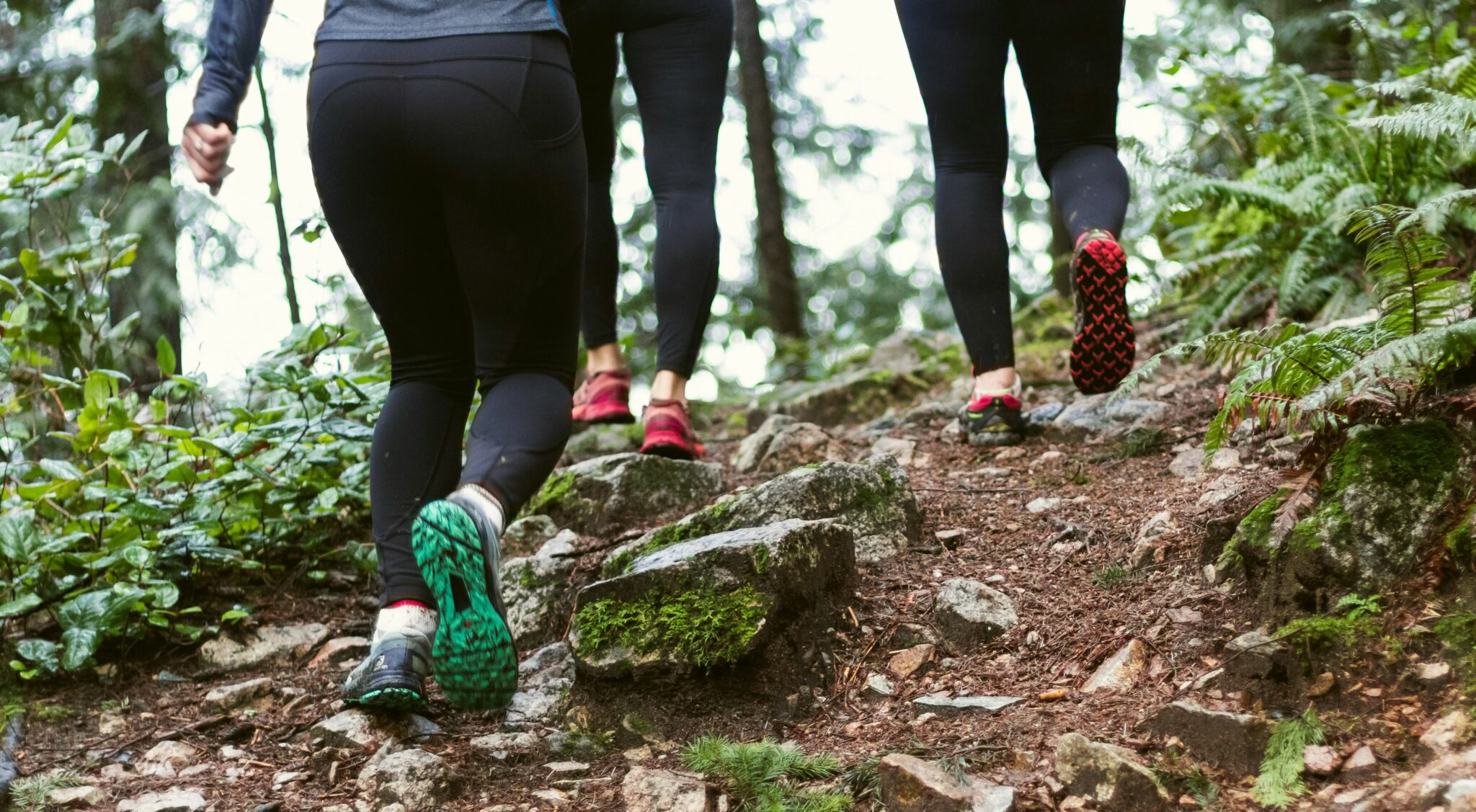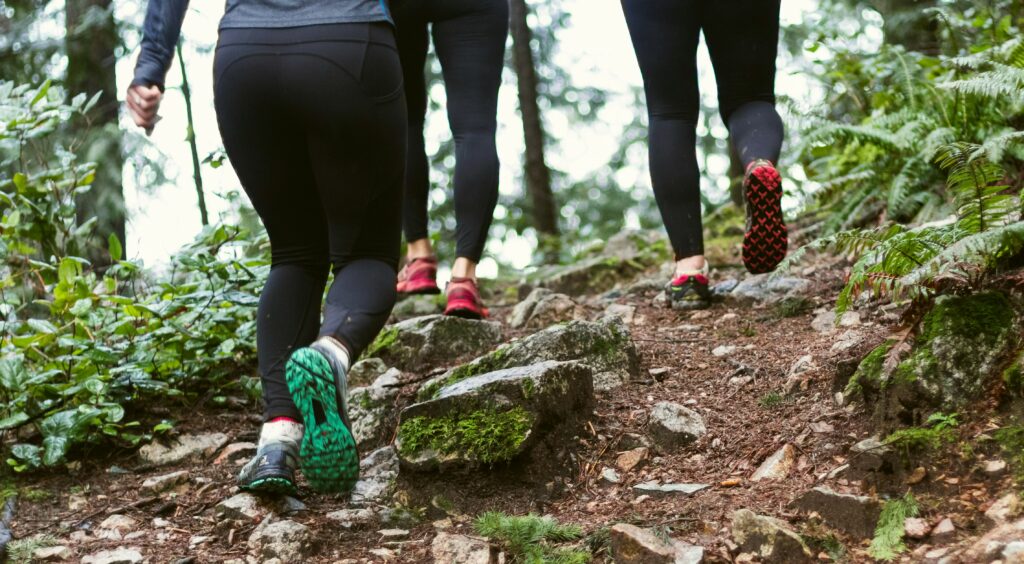 A partnership with SEA can have many benefits for your business.
It can help your organisation to:
stand out as the leader in your industry for raising awareness of economic abuse
align with a credible domestic abuse charity and political influencer
engage with people across the country on important issues relating to economic abuse
increase your customer base and customer loyalty through demonstrating your values
reach new and influential audiences through cause-related marketing and sponsorship
boost employee morale and retention.
How your business can support SEA
There are many ways that your organisation can work alongside SEA to have a real impact.
Payroll giving
Click to show
Employees can give money to charity without paying tax on it. It's easy to set up a payroll giving scheme and allow your team members to support SEA straight from their wages. You can find more details on the government website.
Charity partnership
Click to show
We hope you will consider nominating SEA as one of your charity partners or Charity of the Year. Our fundraising team will work alongside you to ensure the experience is mutually rewarding.
Pro bono support
Click to show
We are very grateful to receive gifts in kind from a range of companies in support of our day-to-day work. These help keep our running costs to a minimum. Could your organisation support us with venue space for meetings or events which could include complimentary catering? Could you offer expert advice in your specialist area or hold networking opportunities to raise awareness of our work?
You can make a difference now to the lives of victim-survivors, to your employees, customers and stakeholders. Together, we can build a strong and meaningful partnership that benefits your business and our cause.
Contact our fundraising team to discuss how your business can support SEA.
---

More information