The Experts by Experience Group (EEG) is a group of women who have experienced economic abuse. They generously give their time and insights to influence our work.  
What do EEG members do?
EEG members work alongside SEA in a number of different ways. They speak openly and honestly about what they have gone through so that they can be a force for change. Their insight helps us identify what tools and resources victims-survivors need, as well as where change is required in policy and practice.
Some EEG members have spoken directly with government ministers and officials at parliamentary events. Others act as powerful advocates for change by sharing their stories in the media.
The strength and courage of these women, and their insight and passion for positive change, inspires everyone they are in contact with and drives SEA's work. We are proud to be working alongside them.  
We produced a report that captures the voices of 18 Experts by Experience who took part in a roundtable at the Home Office as part of the Government's consultation on the Domestic Abuse Bill.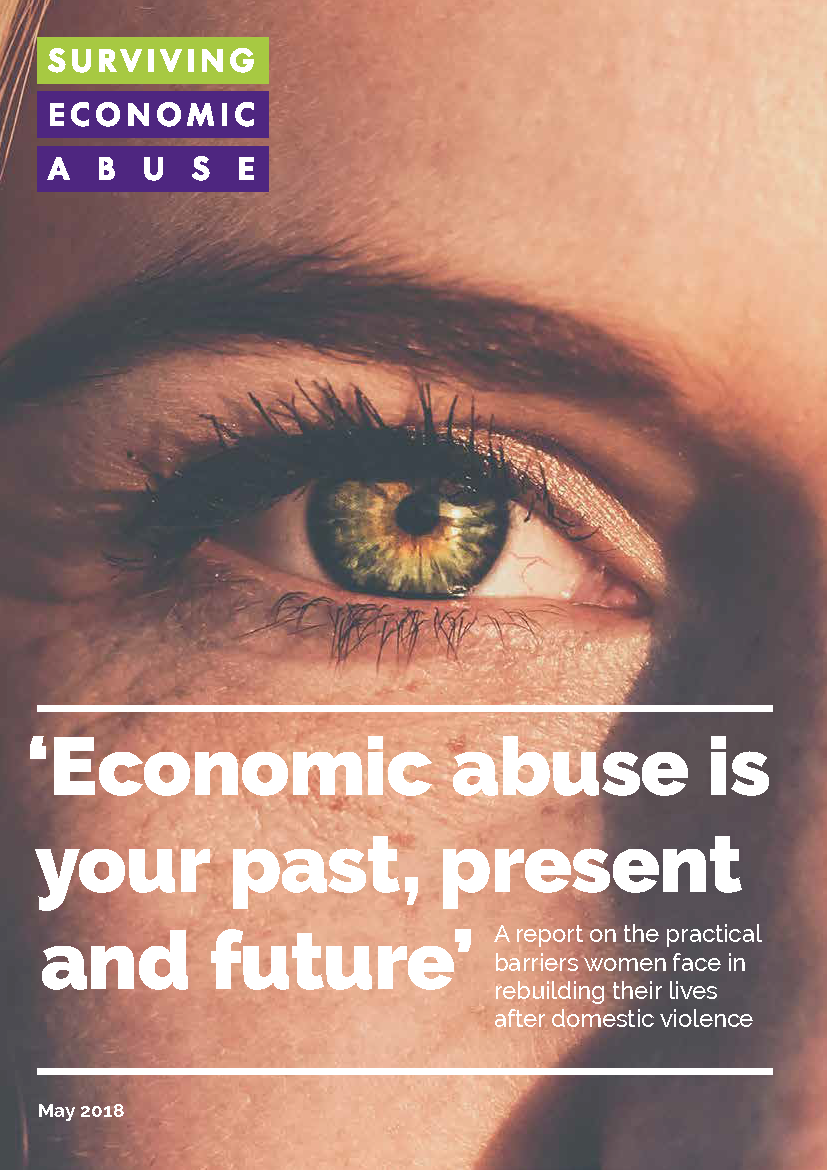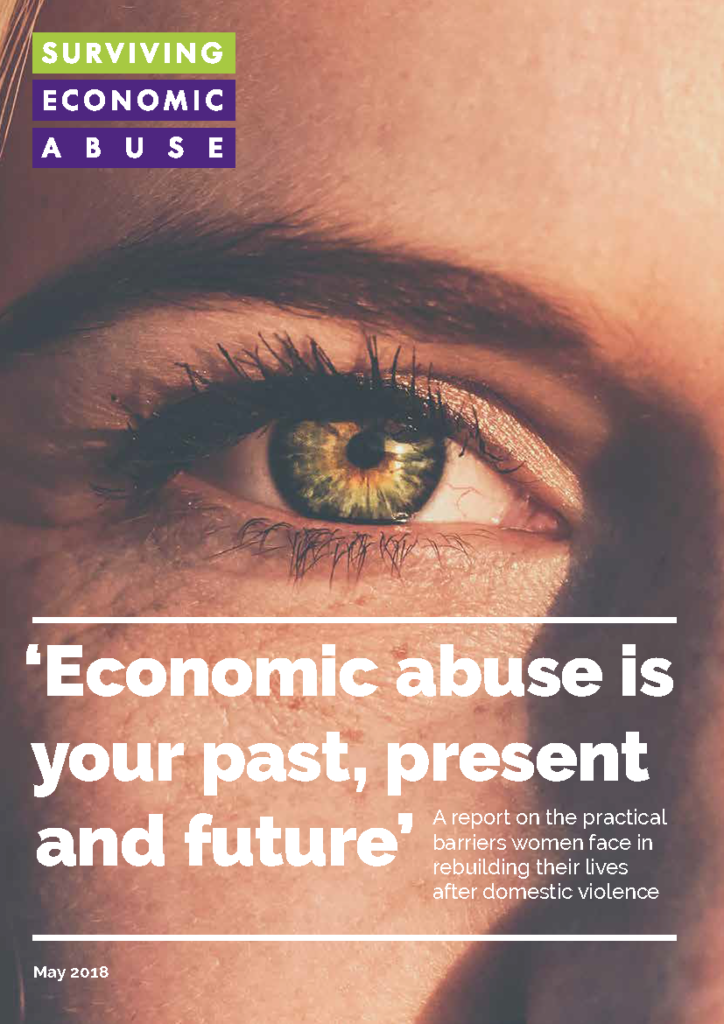 Joining the Experts by Experience Group  
The Experts by Experience Group provides an opportunity for victim-survivors to come together to work alongside SEA to create change.  
We want support services to be available for all victim-survivors of economic abuse, but understand the disproportionate impact of economic abuse on women. At this time, the EEG is a space for women over the age of 18 to support and inform SEA's work. Our Financial Support Line and Casework Service, run with Money Advice Plus, is open to all victim-survivors. We also partnered with Respect on an information guide to support men who are experiencing economic abuse.    
 We understand that the EEG needs to be an accessible space that victim-survivors feel able to participate in. Following consultation with the EEG, we provide both trans-inclusive and single sex spaces in which EEG members can participate. 
Much of SEA's work with EEG members is conducted online, via email or via group video call. From time to time, there may be opportunities to attend face-to-face meetings.  
Please contact us if you require more information about how the Experts by Experience Group operates.  
The Experts by Experience Group is currently closed to new members. Please check this page for updates. In the meantime, you may wish to register for our Survivor Forum, which is a space for women to connect and share experiences.