At SEA, we know that we can only achieve our goals if we work alongside others – not only our colleagues and the Experts by Experience who inspire our work, but also a diverse group of partners.
---
By working in partnership, we can draw on a wide range of expertise and push for systemic change more effectively.
Below are some of our partners and supporters. For a full list of our partnerships and funding sources each year, please see our annual Impact Reports.
Partners
Our partners include:
Statutory funding
As a charity, we must raise funds to continue our work. Our funders include: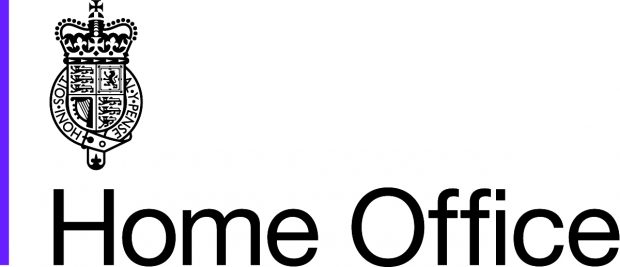 Trusts and foundations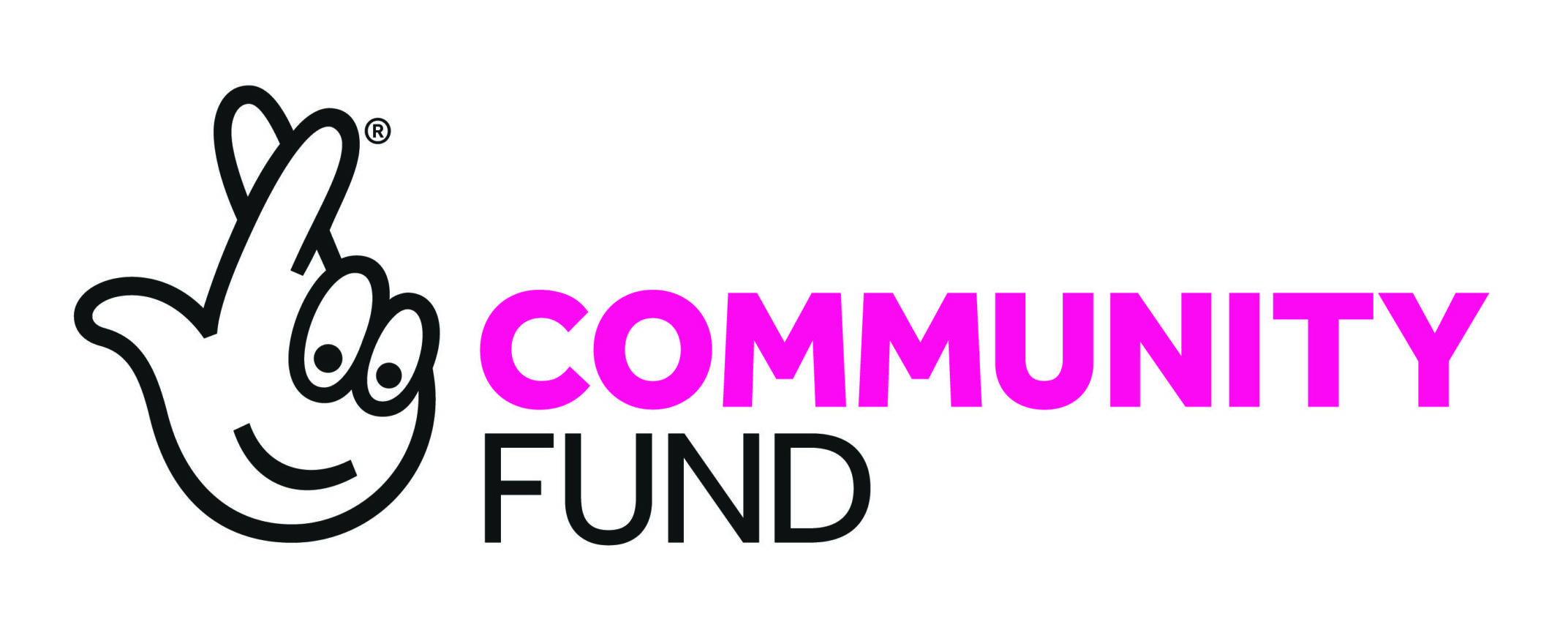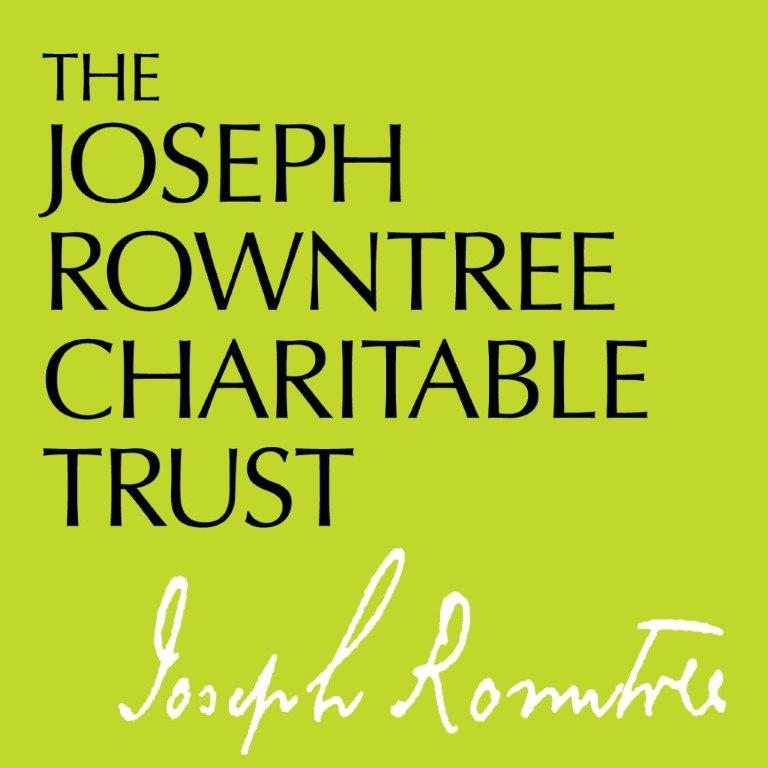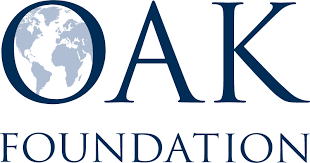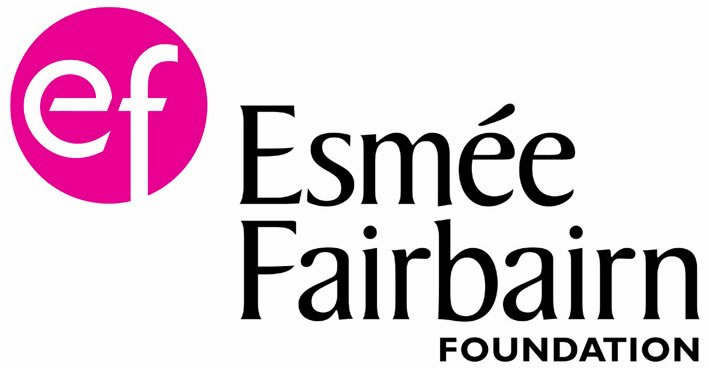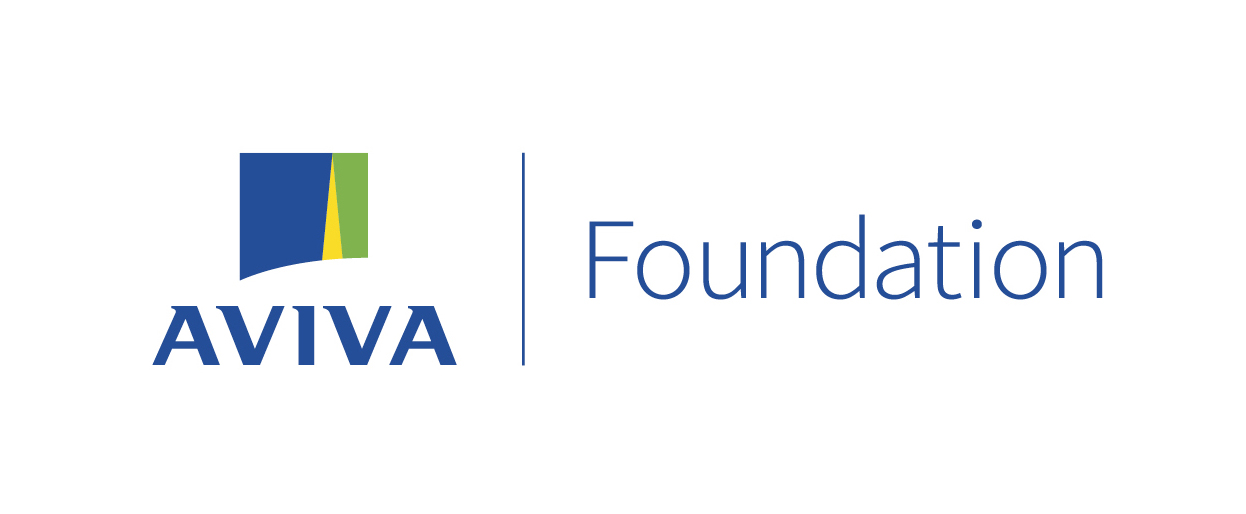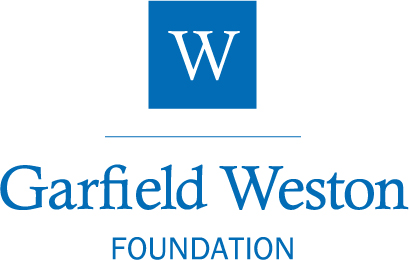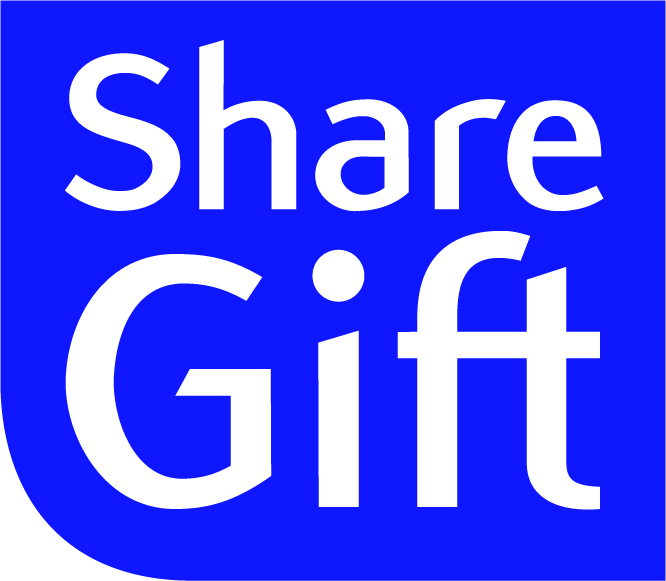 Corporate supporters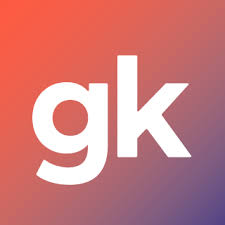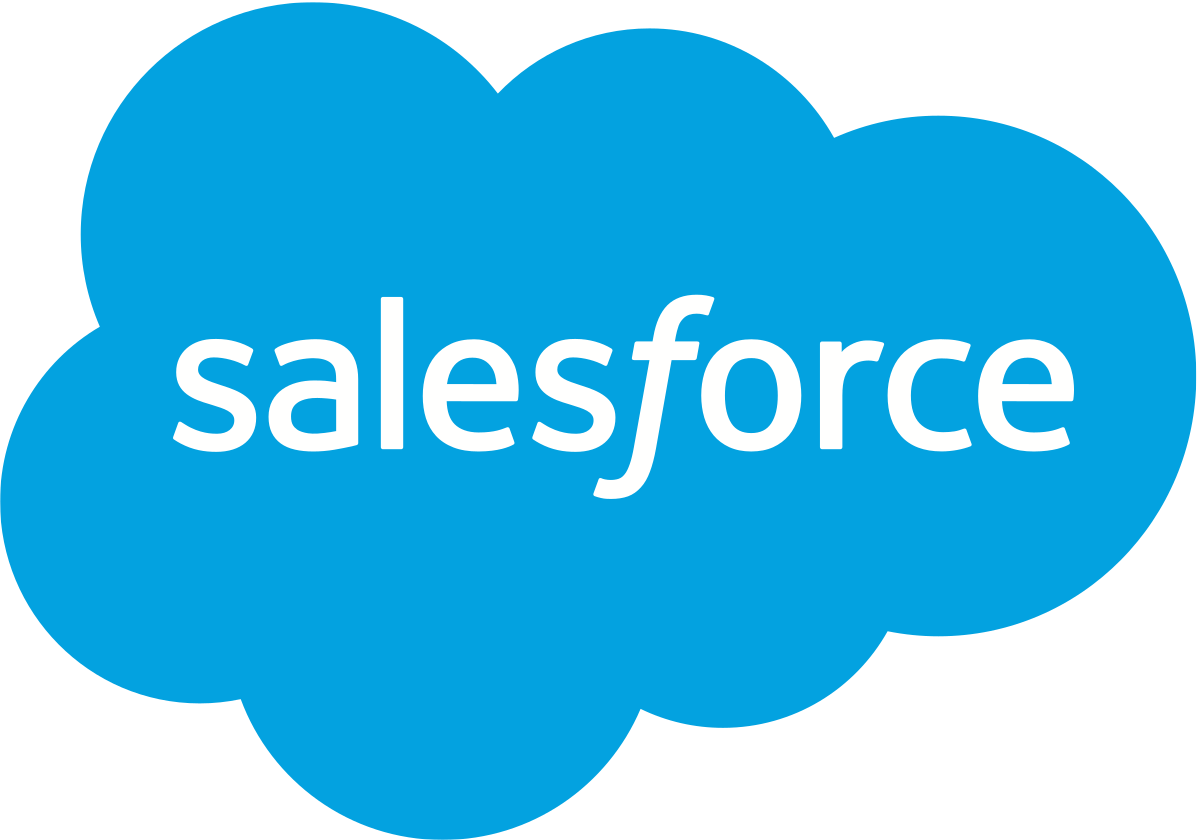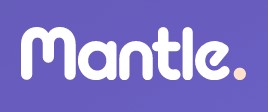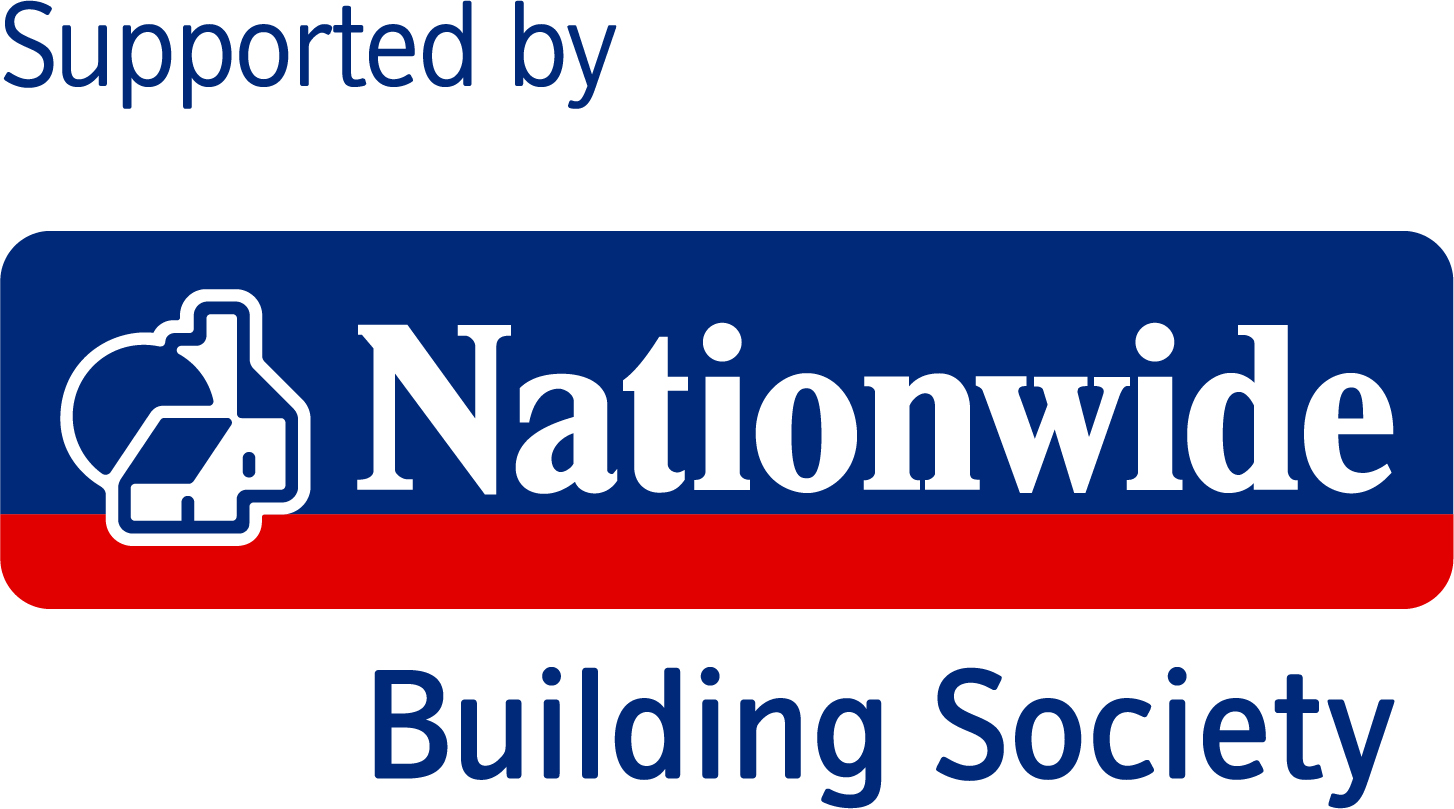 Memberships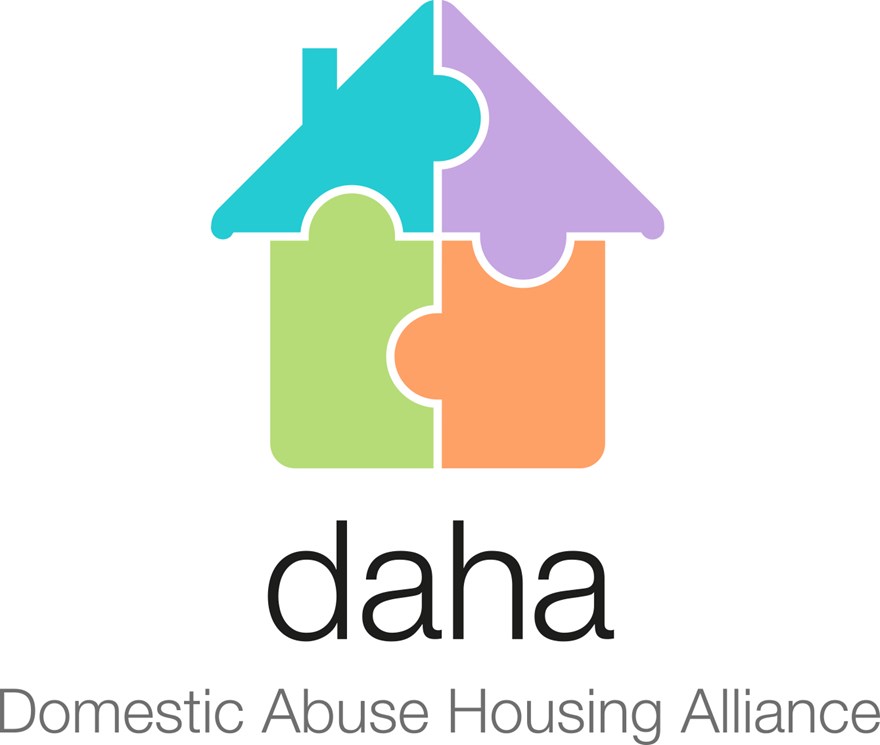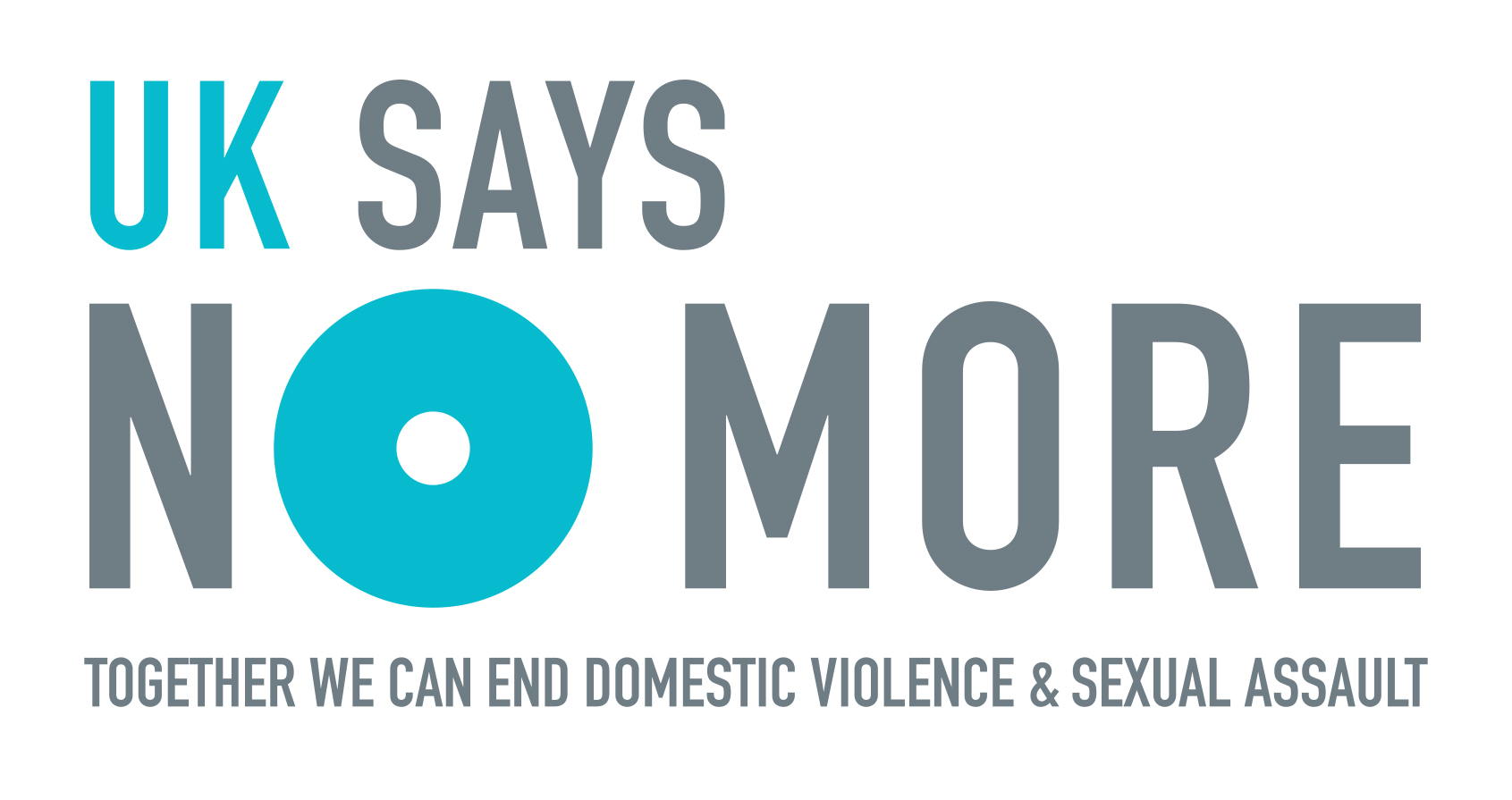 Recognition
We are honoured to be recognised for the impact our partnerships and collaborations have made. In 2020, our partnership with Money Advice Plus won Charity Partnership of the Year at the Third Sector Awards and was shortlisted for the Charity Times Best Partnership award in 2021. In 2019, we received the Institute of Money Advisers award for Best Partnership with Money Advice Plus and we were shortlisted for the Trust Law Impact Award for our work with Cooley LLP.