To drive change for victim-survivors, we are committed to learning from and contributing to the growing evidence base on economic abuse.
Research library
The evidence base on economic abuse and the negative economic impact of domestic violence more broadly has expanded over the past ten years. Our research library brings together evidence from the UK and around the world to help develop understanding of economic abuse.
Our research
Our team undertakes original research with victim-survivors of economic abuse and contributes to the growing evidence base on economic abuse in the UK. Our research informs our campaigning and policy influencing. It also provides the public with a vital insight into the scale and impact of economic abuse. Read our research and reports below.
Global study on economic abuse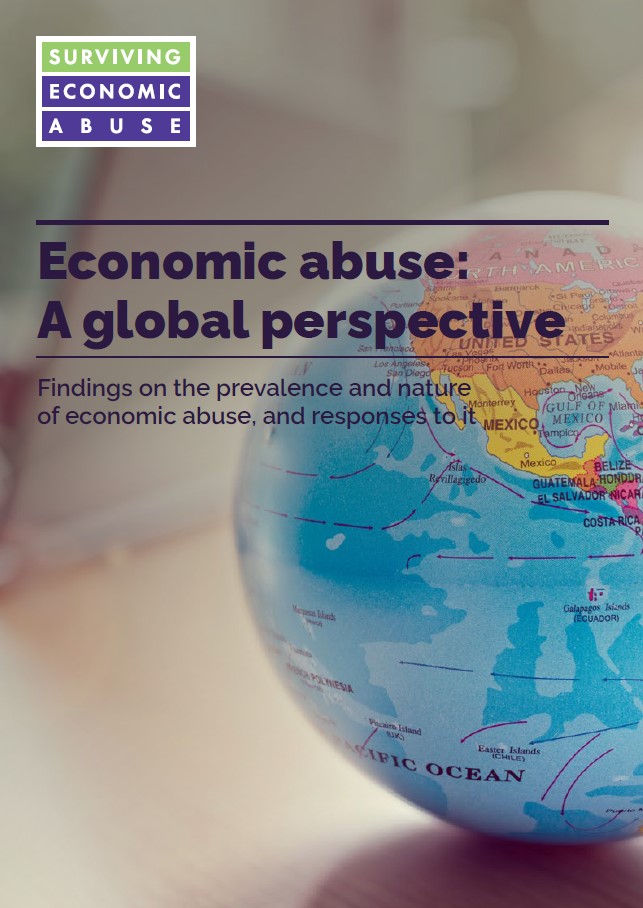 Victim-survivor experiences of economic abuse
Economic abuse within controlling and coercive behaviour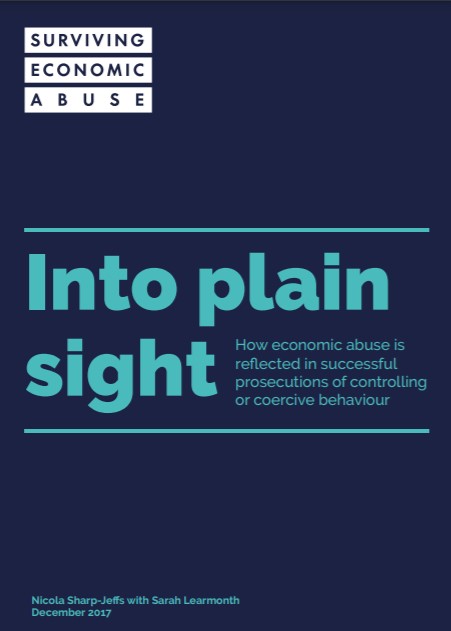 Economic abuse and Universal Credit
Economic abuse and housing
Our housing policy officer, Steph Orr, worked on the following chapters to DAHA's Whole Housing Toolkit:
Defining economic abuse
Our project evaluations
Evaluating our projects and training is a vital part of our growth as a charity. Evaluation not only helps us measure the impact of our work, but also provides us with new data about economic abuse and the community response. This information informs new projects, partnerships and more.
Take a look at our project evaluations below.
Fact sheets
We have a number of concise fact sheets that offer insights into the scale and effects of economic abuse in the U.K.
Join the international economic abuse research network
"Sharing is the way to go – it saves reinventing the wheel and highlights that this is a global issue." Police, Victoria, Australia
The international network was established following our CEO's Winston Churchill Travelling Fellowship.
It shares best practice and research on economic abuse with practitioners, researchers and policy-makers via a newsletter. It has over 100 members across seven countries.