A vital part of our work is ensuring that the general public understands what economic abuse is, how to recognise it within the context of domestic violence and how to seek help.
---
We raise awareness by providing expert commentary on economic abuse in the media. We also work closely with survivors to share their experiences through case studies.
Please feel free to share our leaflet on economic abuse.
For media enquiries, please contact [email protected] or call us on 07833 162 714 or 07551 783 193.
Follow us on social media for our latest news, campaigns and resources.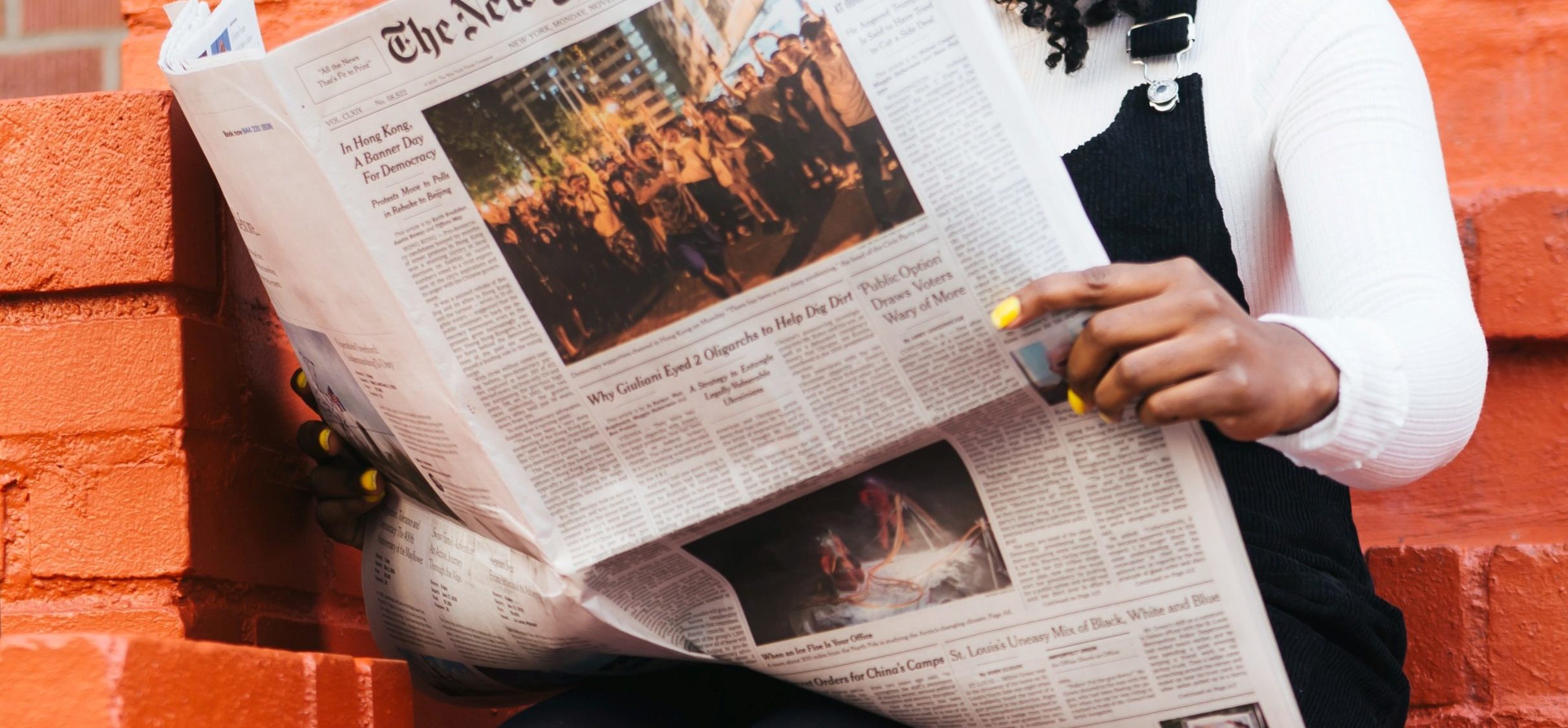 "I'm done with being a victim I want the world to know I was beaten down by the system , that there is no equality. Why do we let this still happen?"