Experts by Experience
The work of Surviving Economic Abuse (SEA) is informed by 'Experts by Experience' – a group of women who speak openly and honestly about what they have gone through so that they can be a force for change.
Dr Nicola Sharp-Jeffs OBE, Founder and CEO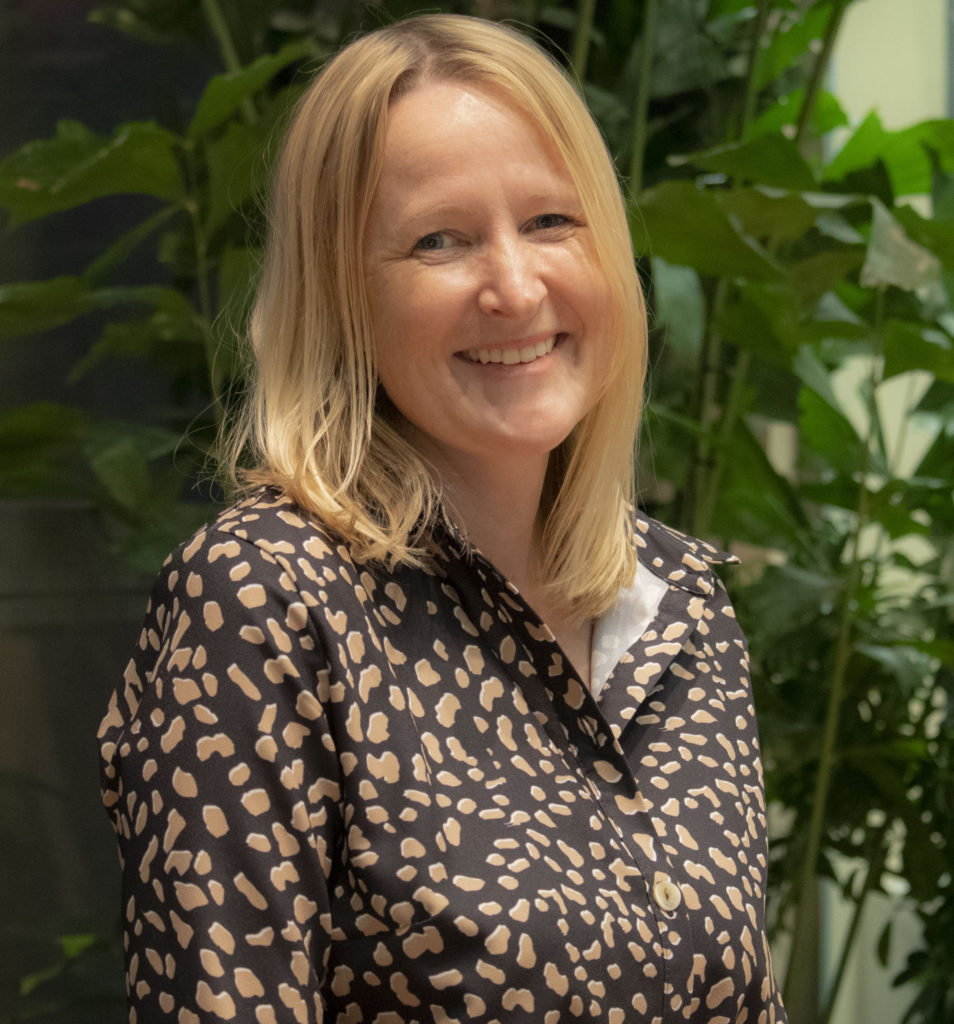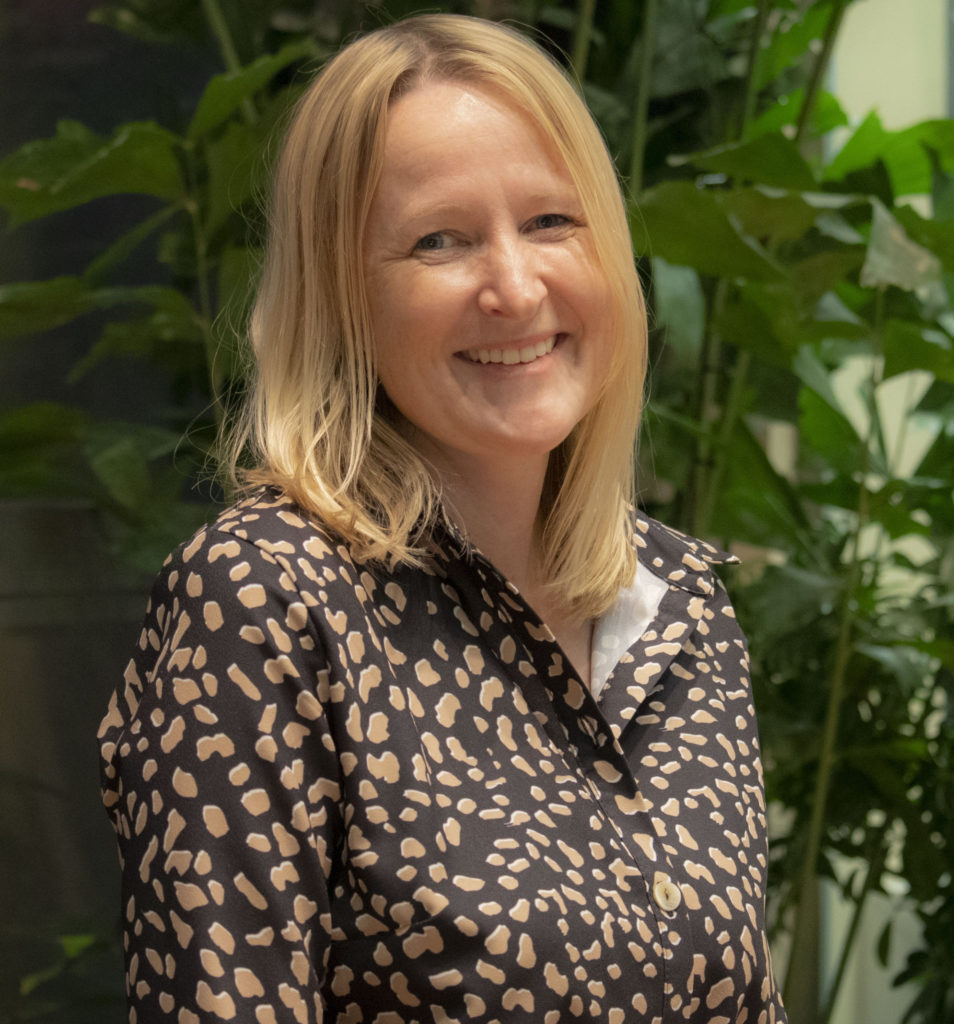 The charity is led by our founder and CEO, Dr Nicola Sharp-Jeffs OBE, who is supported by a growing team and Board of Trustees. Nicola is an expert in economic abuse as it occurs within the context of coercive control. She has worked in the violence against women and girls (VAWG) sector since 2006 in both policy-influencing and research roles.
In 2016, Nicola was made a Winston Churchill Fellow and travelled to the United States and Australia to explore innovative responses to economic abuse. It was her determination to ensure that women in the UK have access to the same responses that led her to establish SEA. Read more about her work as part of the Winston Churchill Fellowship.
Nicola is also an Emeritus Research Fellow in the Child and Woman Abuse Studies Unit (CWASU), London Metropolitan University.
In 2020, Nicola was awarded an OBE in the Queen's Birthday Honours for services to victims of domestic and economic abuse in recognition of her work. She was the 2020 winner of the Third Sector Award for Rising Chief Executive and also named 'Rising Leader of the Year' in 2021 by the Charity Times Awards.


Senior leadership team
Melissa Bradshaw
Head of Specialist Team
Melissa has worked in the Violence Against Women and Girls (VAWG) sector for two decades, and has committed her career to supporting and empowering victim-survivors.
Read More
Helen Liles
Head of Operations
Helen's background is in the health and disability charity sector. She has more than 20 years experience in operational management and service development.
Read More
Shelagh Sejourne
Head of Development
Shelagh is an experienced fundraiser, and provides the overall strategic and operational leadership for the development and fundraising function within SEA.
Read More
Rosa Wilson-Garwood
Head of Impact and Partnerships
Rosa's background is in the international development sector where she has developed strategy, programmes and partnerships for women's rights.
Read More
Our teams
Specialist team
Click to show
Our specialist team use their expertise to provide support and guidance to professionals working with victim-survivors in the financial services and women's sectors, as well as in the debt, money, benefits, housing and utilities industries. The team:
Policy and communications team
Click to show
Our policy and communications team works to raise awareness of economic abuse among the general public as well as decision-makers in industry and government. The team:
develops information for victim-survivors and the professionals supporting them
engages with the media to share information and survivors' stories
influences changes to government policy that reflect the needs of victim-survivors of economic abuse
works with corporations, industry bodies and regulators to drive system and policy changes.
Impact and partnerships team
Click to show
Our impact and partnerships team ensures that SEA's work makes as much of a difference as possible to the lives of victim-survivors, and identifies who we need to work with to make change happen. The team:
conducts research that contributes to changes in policy and practice
ensures our work is underpinned by evidence
evaluates what interventions are effective in addressing economic abuse
pilots new approaches and ways of working (such as the Economic Abuse Evidence Form)
manages a programme of training for professionals to influence deep and lasting change.
Development team
Click to show
Our development team works with partners and donors to secure funds for SEA, and shapes our fundraising strategy to ensure a diverse range of funding sources.
Operations team
Click to show
Our operations team provides the organisational infrastructure for SEA. The team provides support in finance, HR and governance to enable the charity to function as efficiently and effectively as possible.
 Trustees
The board of trustees help set out SEA's strategic direction and ensure that the charity complies with legal requirements. The trustees come from a variety of sectors, representing the scope of SEA's work. This includes domestic abuse, non-profit management, banking and financial expertise, law, government and policy.
Cathy Millis
Chair of Trustees
Read More
Sue Lewis
Trustee
Read More
Janqui Mehta
Trustee
Read More
Penny Miller
Trustee
Read More
Katie Sayer
Trustee
Read More
Jonathan Speight
Trustee
Read More
Richard Walsh
Treasurer
Read More
Sarah Williams-Gardener
Trustee
Read More
Anna Yearley
Trustee
Read More
Kirsty Madden
Trustee
Read More
Shaun Tyndall
Trustee
Read More
SEA ambassadors and advisory group
SEA ambassadors help us raise public awareness of economic abuse. Our advisory group consists of individuals who contribute their knowledge and experience specific to different areas of our work, helping us to achieve our mission.
Sam Beckinsale
SEA Ambassador
Read More
Professor Miranda Brawn
SEA Ambassador
Read More
Norma Cassius
SEA Ambassador
Read More
Dr Bijna Kotak Dasani MBE
SEA Ambassador
Read More
Selina Flavius
SEA Ambassador
Read More
Gemma Godfrey
SEA Ambassador
Read More
Francesca Campbell
Advisory group member
Read More
Yasmine Chinwala OBE
Advisory group member
Read More
Kathryn Cassells
Advisory group member
Read More
Geraldine Costello
Advisory group member
Read More
Annabel Griffiths
Advisory group member
Read More
Imogen Maxwell
Advisory group member
Read More
Sarah Pennells
Advisory group member
Read More
Jane Portas
Advisory group member
Read More
Ian Phillips
Advisory group member
Read More
Johnny Timpson
Advisory group member
Read More
Nick Meir
Advisory group member
Read More