The work of Surviving Economic Abuse (SEA) is informed by 'Experts by Experience' – a group of women who speak openly and honestly about what they have gone through so that they can be a force for change.
The charity is led by our founder and CEO, Dr Nicola Sharp-Jeffs OBE, who is supported by a growing team and Board of Trustees.
Dr Nicola Sharp-Jeffs OBE
CEO
Nicola is an expert in economic abuse as it occurs within the context of coercive control. She has worked in the violence against women and girls (VAWG) sector since 2006 in both policy-influencing and research roles.
In 2016, Nicola was made a Winston Churchill Fellow and travelled to the United States and Australia to explore innovative responses to economic abuse. It was her determination to ensure that women in the UK have access to the same responses that led her to establish SEA.
Nicola is also an Emeritus Research Fellow in the Child and Woman Abuse Studies Unit (CWASU), London Metropolitan University and a Visiting Senior Fellow in Social Policy at the School of Law and Social Sciences, University of Suffolk.
In 2020, Nicola won Rising Chief Executive at the Third Sector Awards in recognition of her work.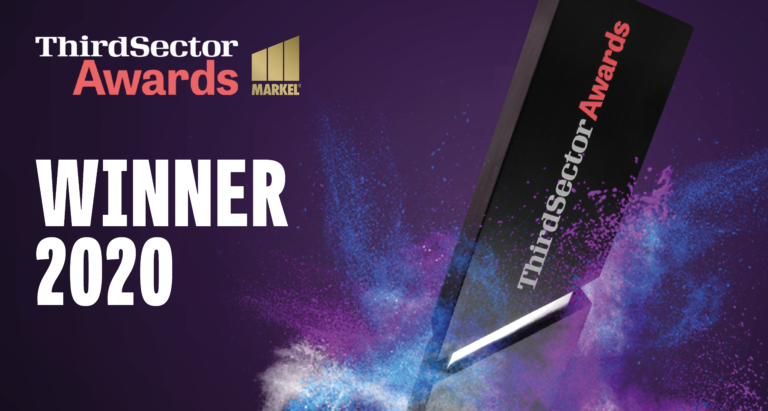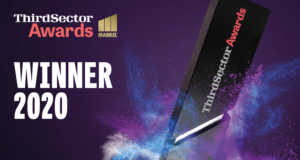 Specialist team
Christina Govier
Head of Specialist Team
Jenn Glinski
Banking Specialist
Judy Barber
Debt and Benefits Specialist
Louise Jones
Housing Specialist
Policy and research team
Holly Cameron
Head of Policy and Influencing
Cyrene Siriwardhana
Legal and Policy Advisor
Dr Kathryn Royal
Research Officer
Stephanie Orr
Policy Officer (Housing)
Awareness and education team
Georgia Powell
Communications
Katy Blanchard
Information and Resources
Nicola Barratt
Social Media and Digital Marketing Officer
Hannah Weber
Copywriter and Content Editor
Impact and partnerships team
Joanna Elkington
Fundraising Officer
Jasbinder Kaur
Training Officer
Rosa Wilson Garwood
Head of Impact and Partnerships
Operations team
Helen Liles
Head of Operations
Michelle Everitt
Finance Officer
Becky Stevens
Operations Administrator
Our Trustees
Our Trustees help set out SEA's strategic direction and ensure that the charity complies with legal requirements. The members of the Board of Trustees come from a variety of sectors, representing the scope of SEA's work. This includes domestic abuse, non-profit management, banking and financial expertise, law, government and policy.
Cathy Millis
Chair of Trustees
Annabel Griffiths
Trustee
Sarah Williams-Gardener
Trustee