The Financial Support Line for Victims of Domestic Abuse is run in partnership between Surviving Economic Abuse (SEA) and Money Advice Plus. It offers specialist advice to people experiencing domestic abuse who are in financial difficulty.
---
To contact the Financial Support Line, call or text 0808 1968845 (9am–5pm Monday to Thursday, and 9am–12.30pm on Fridays).
The aim of the Financial Support Line is to empower people who have experienced or are experiencing abuse to regain control of their finances. Advisors on the Line will always take your safety and well-being into account when giving advice.
While advisors on the Line cannot help with everything, they can:
give you strategies for dealing with debt, including coerced debt
discuss welfare benefit issues
support you in developing a budget
look at problems you may be experiencing with utility companies and other bills
talk you through how to safely open a new bank account or work through problems you're experiencing with banking
in some cases, signpost or refer you to apply for small grants if you are experiencing severe financial hardship
Please note that volume on the Line is very high, so it may take a while to get through. We have had to take the difficult decision to remove the ability to leave a message. This was to keep everyone safe. Please do keep trying during our working hours (see above).
In the meantime, please do consult our information and resources.
---
Are you dealing with coerced debt?
We are piloting a new Financial Support Line Casework Service. Please click here to learn more.
If we cannot support you through the casework service, we can also refer you on to a partner organisation.
---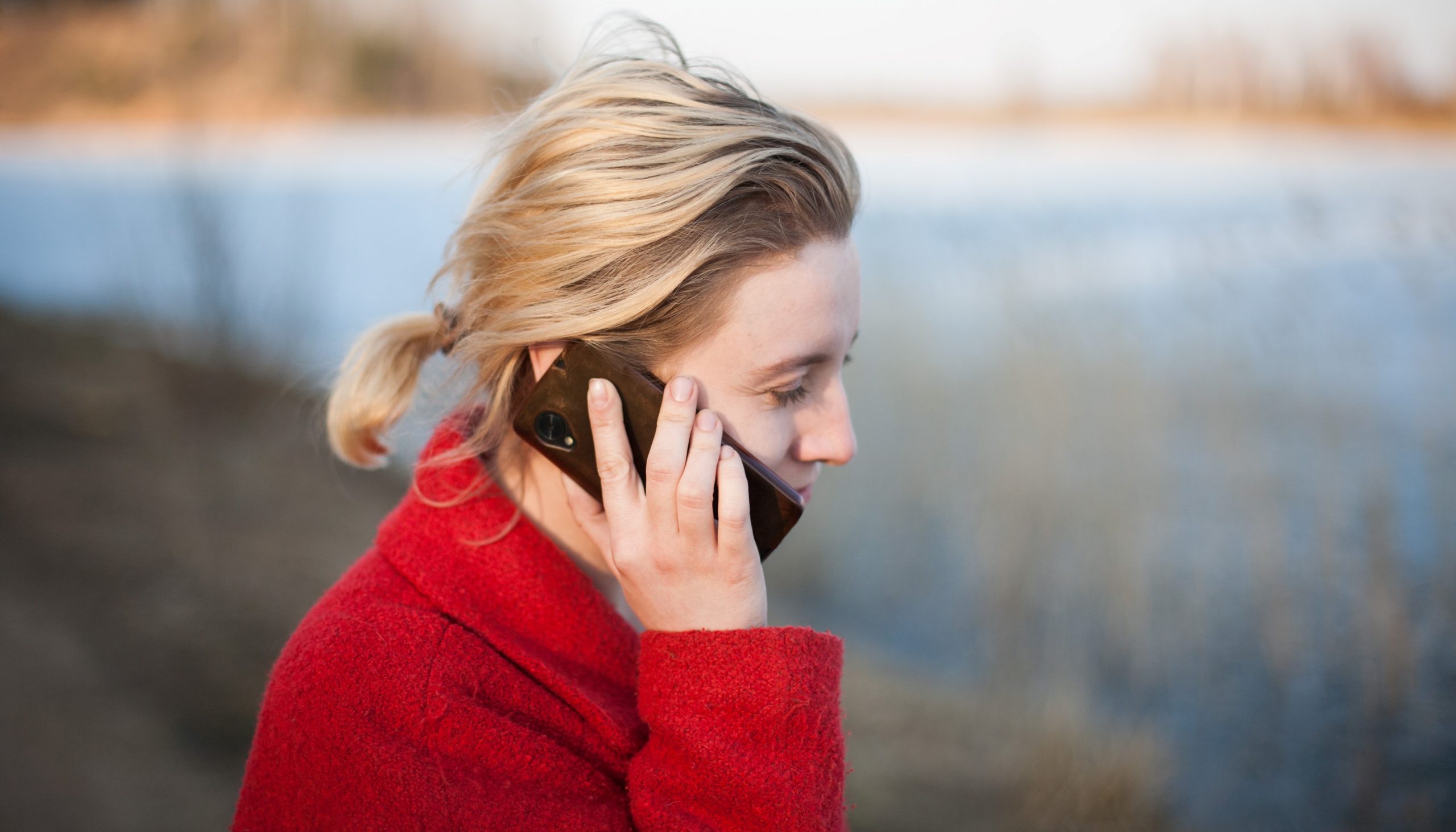 "When I found this number, it was a huge relief. It made all the difference knowing I could get the right advice for what I was going through by someone who understands."
---