By becoming a SEA Champion, you can help us raise awareness of economic abuse and create life-saving change for victim-survivors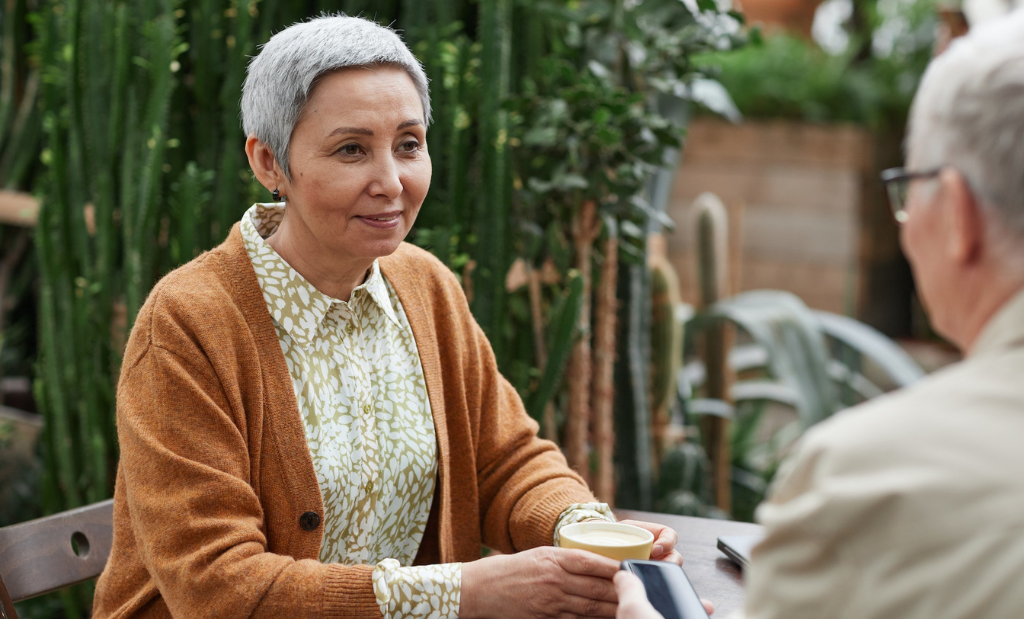 If you're passionate about stopping economic abuse forever and would like to get more involved in our work, why not sign up to become a SEA Champion? As a SEA Champion, you'll receive unique updates with practical steps you can take to raise awareness of economic abuse.   
Why become a SEA Champion?
As a small charity, we rely on our supporters to help share our message. As a SEA Champion, you can play a key role in helping us reach more people. Your support can enable potentially life-saving information to reach those who need it most and help ensure that decision-makers hear us.
By joining our network of SEA Champions, you'll be at the forefront of our work and among the first to hear of new developments.
How it works
When you sign up to the SEA newsletter, you will be given the option to also become a SEA Champion. Shortly after, you should receive an email confirming that you have been added as our latest Champion. You will then be added to a separate mailing list and receive unique updates and information*.
You should receive a SEA Champions update each month with specific things that you can do to support us linked to our key priorities. It might be sharing our latest information on economic abuse with your network or encouraging organisations in your area that support victim-survivors to receive training.
SEA Champions have already connected with us by joining our online communities across social media and shared with others how to spot the signs of economic abuse. The things that we ask SEA Champions to do include both online and offline activity and play a crucial role in helping us to end economic abuse forever.
*You can unsubscribe or alter your mailing preferences at any time if you decide you no longer wish to hear from SEA or to be a SEA Champion.
---
More information