Help us save lives and stop economic abuse forever by donating small numbers of shares that are of no use to you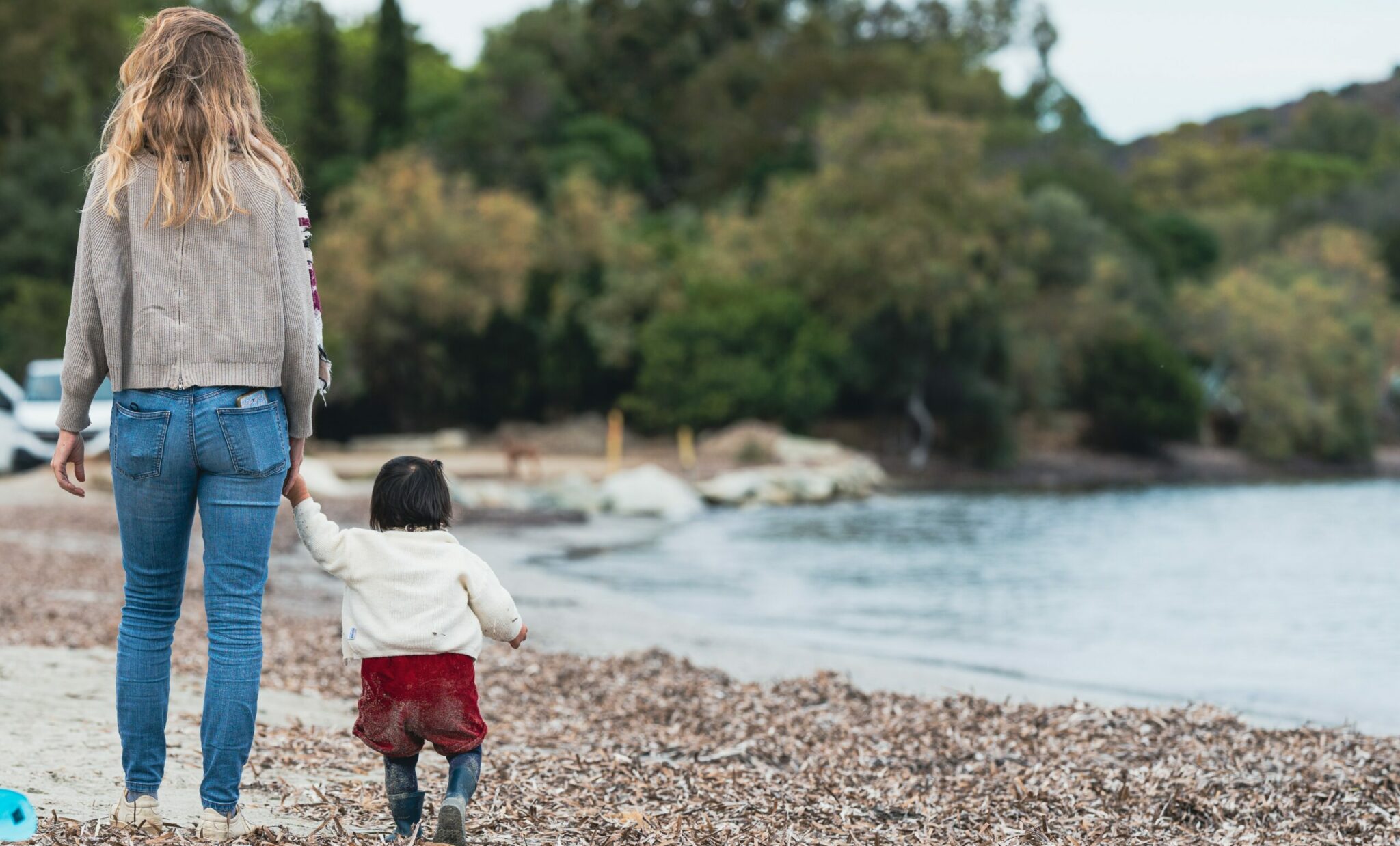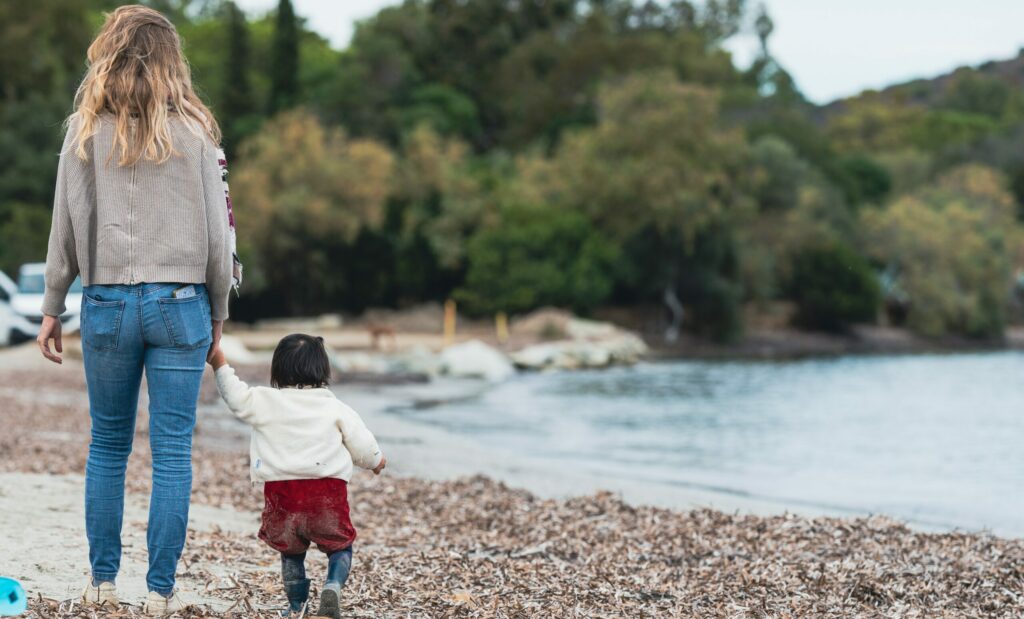 There are many ways you can give to SEA. You can make a one-off donation, become a regular giver and leave a gift in your Will. If you have any shares which would cost more to sell than they are worth, you can gift their value to SEA via ShareGift.
Why donate your unwanted shares
Donating unwanted shares to SEA through ShareGift removes the hassle of selling small numbers of shares. It also supports our life-changing work, providing vital funds on which we rely to continue our work.
If you are a UK taxpayer, you may be able to claim income tax relief on the value of shares donated to charity. Shares donated to charity are not considered when calculating Capital Gains Tax.
How it works
ShareGift is a registered charity that collects small pots of shares until there are enough to sell and gives the funds to charity. To date, ShareGift has donated more than £42 million to charities, including SEA. So far, ShareGift has donated £15,000 to Surviving Economic Abuse. This has allowed us to fund our vital work to support victim-survivor, such as providing information to help victim-survivors to access support and the specialist Financial Support Line for victim-survivors of domestic abuse.
You can support SEA by donating any shares you may have to ShareGift. There is no charge to you or to SEA for making a donation to ShareGift. Simply mention Surviving Economic Abuse when you make your gift.
---
We are registered with the Fundraising Regulator and are committed to meeting the standards in the Code of Fundraising Practice.

More information